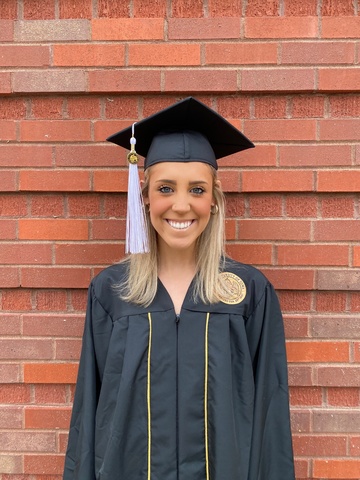 Congratulations to our undergraduate Carina Bruno for graduating this May with her Bachelor's of Science in Chemistry this semester.
Carina has spent her time here working with Nicole on this discourse project studying nonverbal interaction in the large lecture classroom. She will finish up her work with Nicole with a publication coming soon!
Carina will be continuing her scientific career at PPD in Wisconsin. We know you are going to do great work!